Huey Group has well over a decade of experience appraising nearly all property types, from multi-family and commercial, to ranch and agricultural, to residential. Although each property is unique, our company has a wealth of knowledge and will employ our expertise and understanding to your project. The property types listed below are representative of the types of improvements that we commonly appraise, however we have appraised many additional property types. We look forward to working with you your project.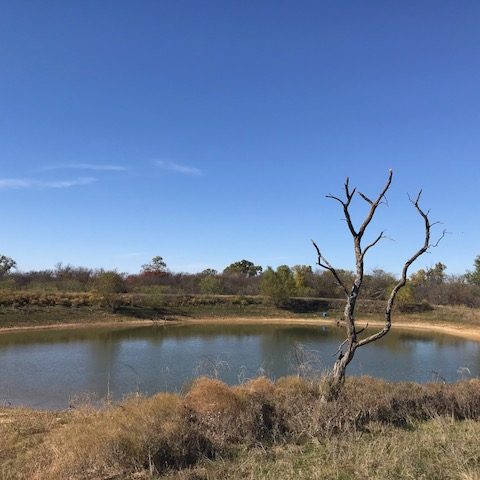 FARM & RANCH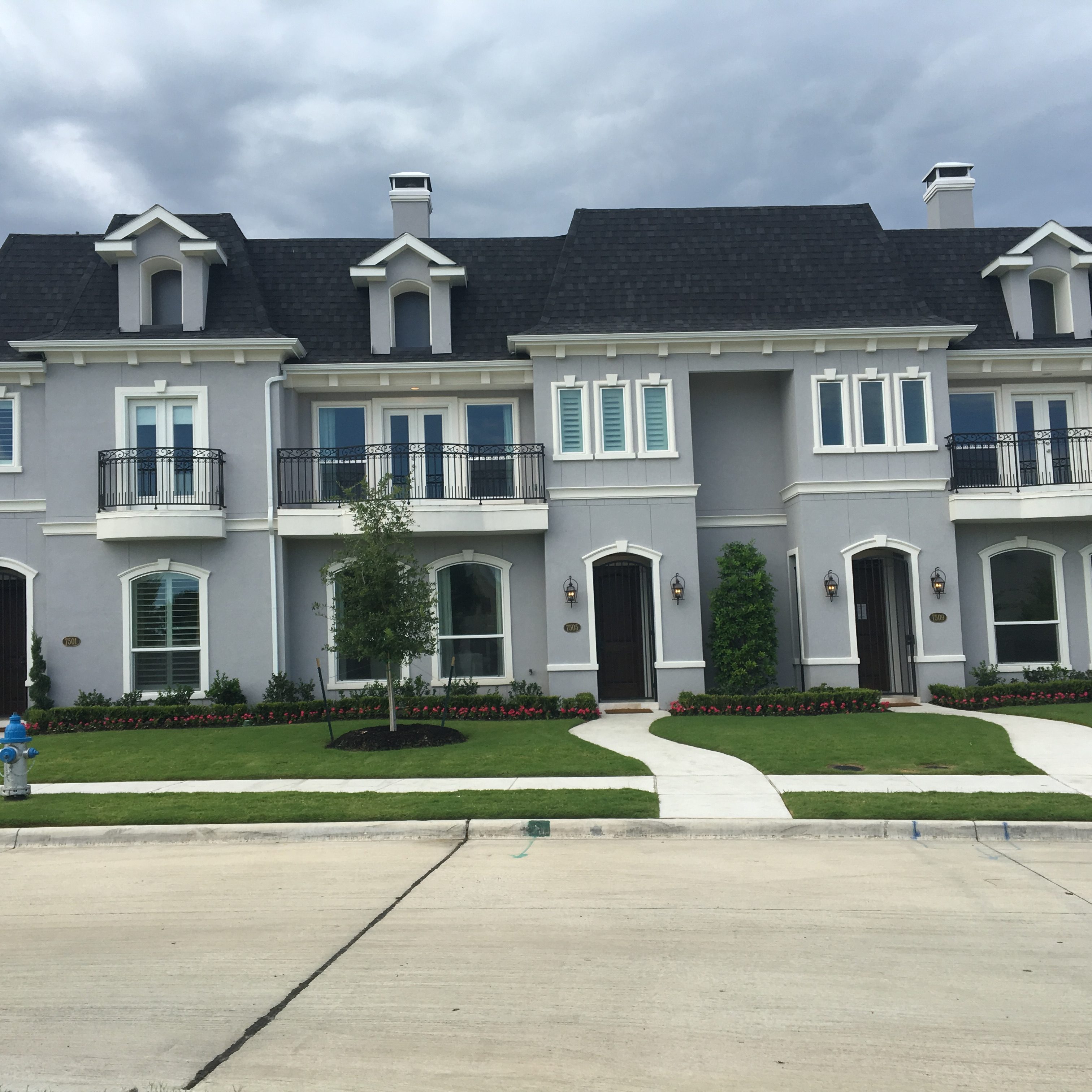 MULTI-FAMILY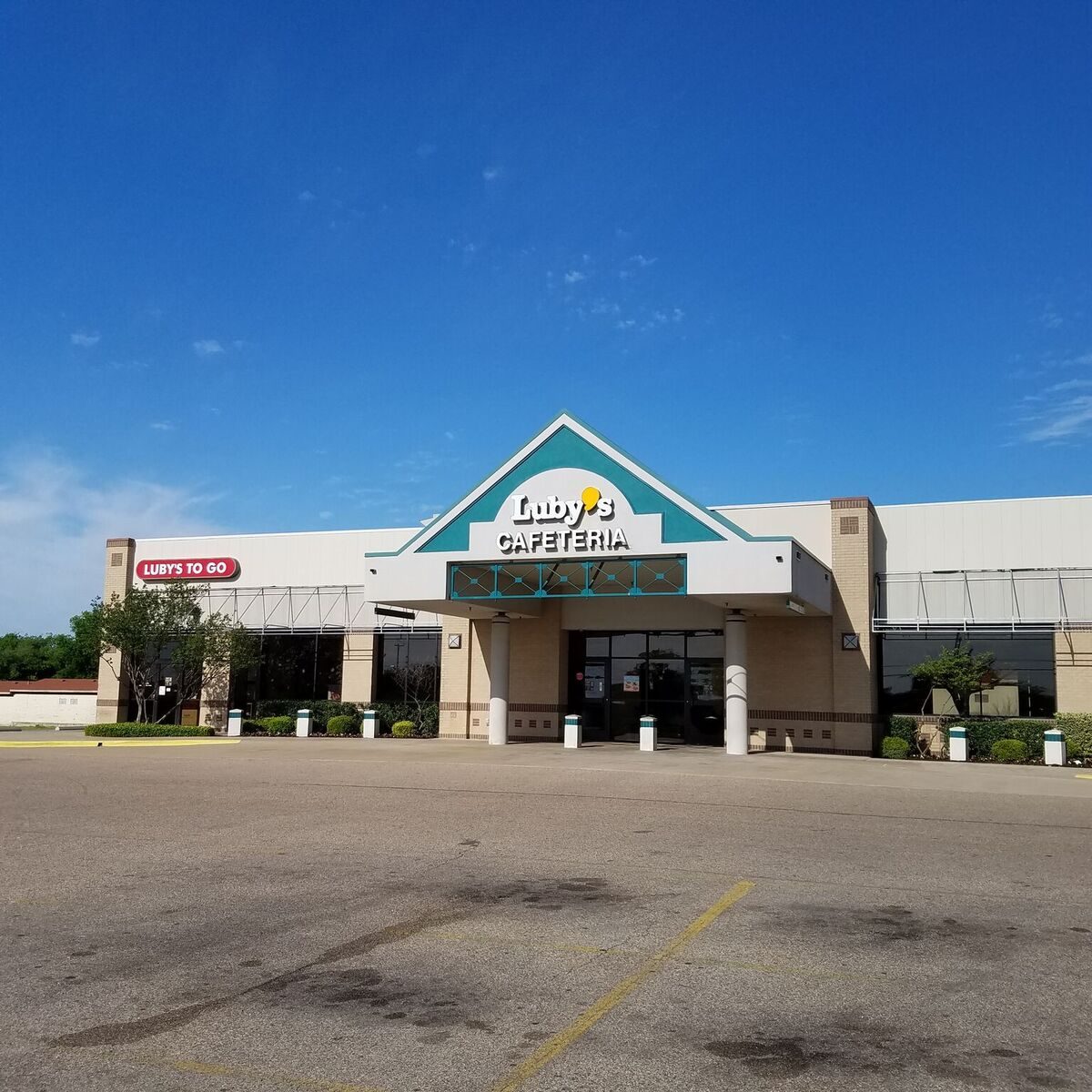 RETAIL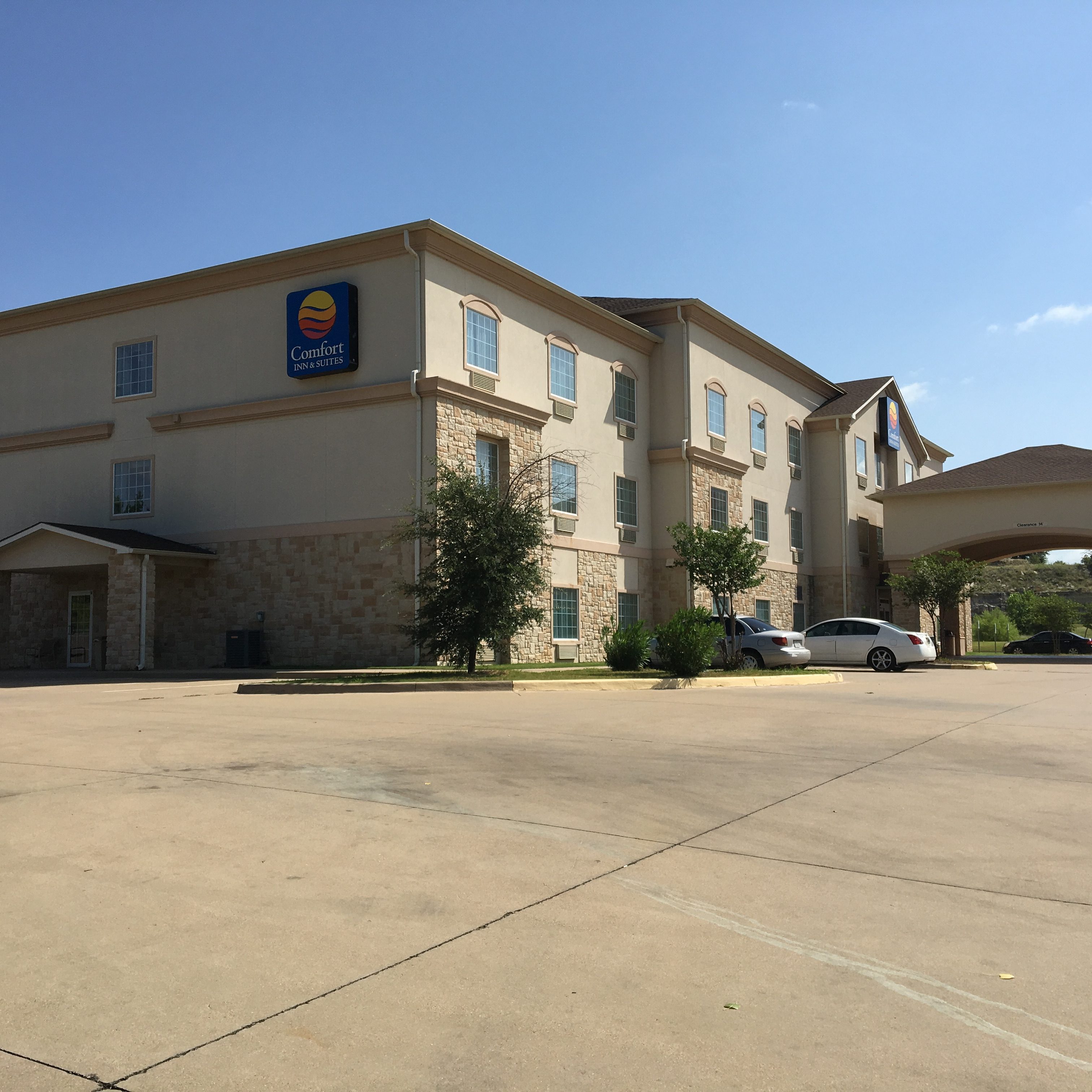 HOTEL & MOTEL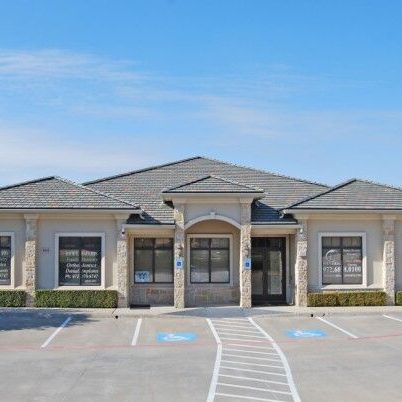 OFFICE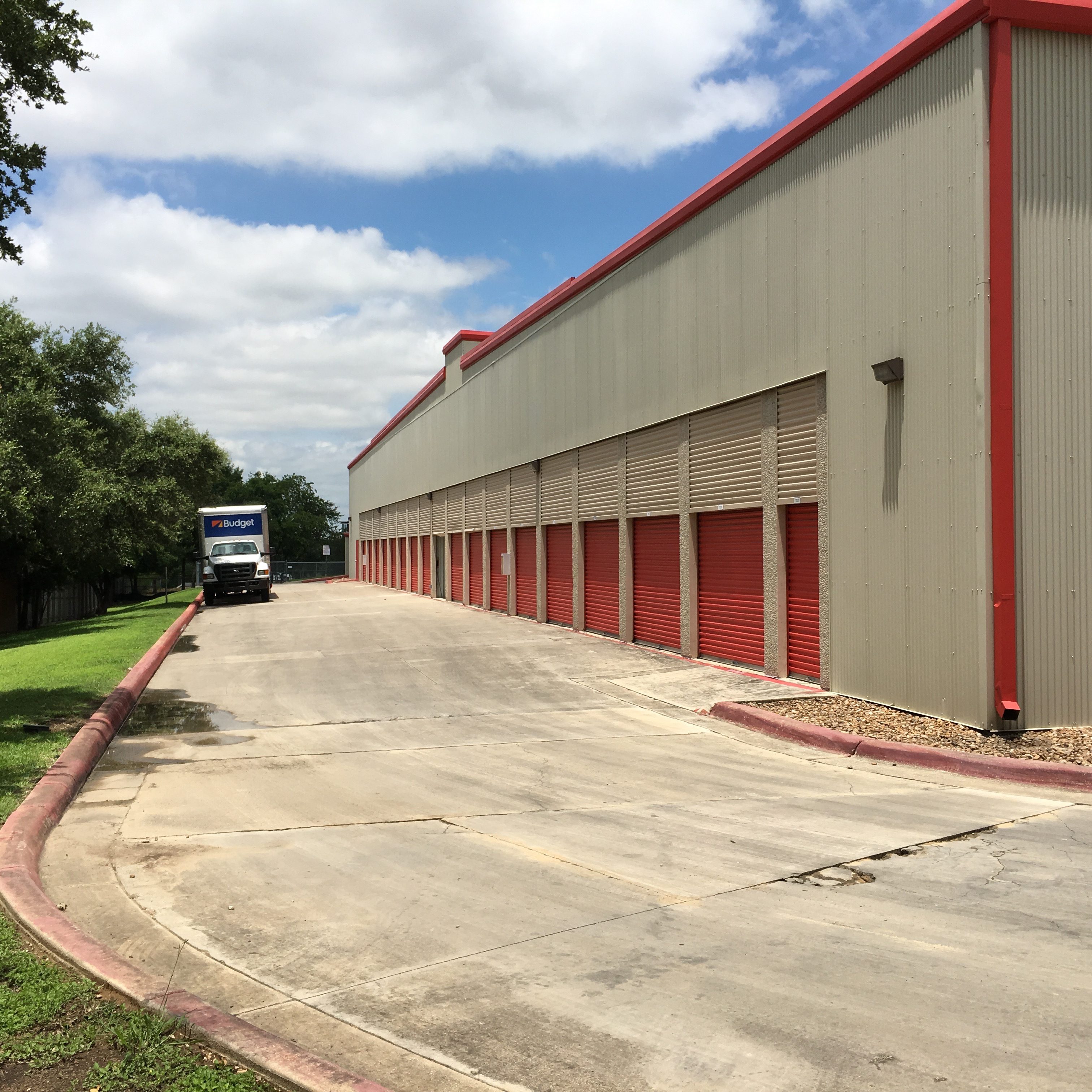 SELF-STORAGE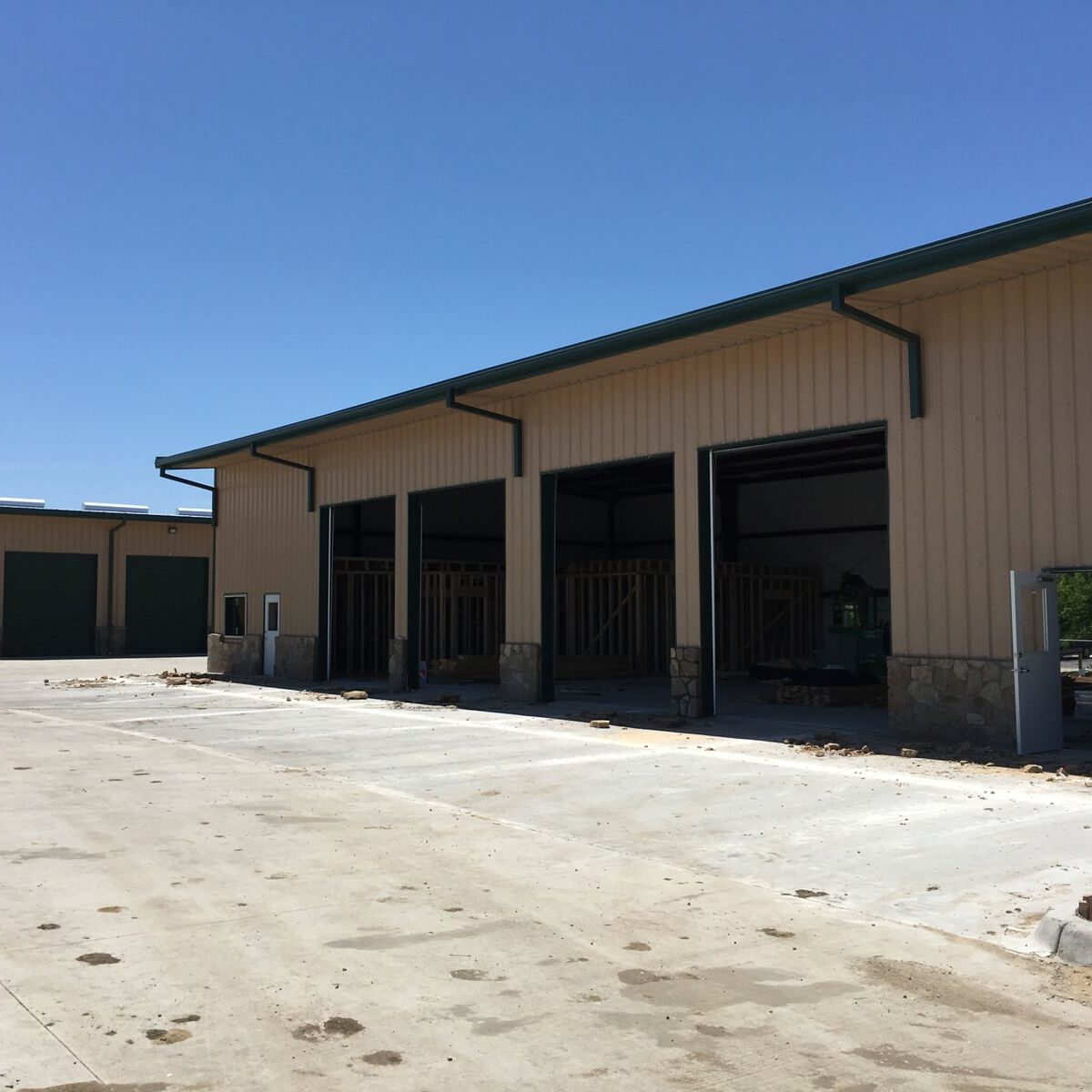 INDUSTRIAL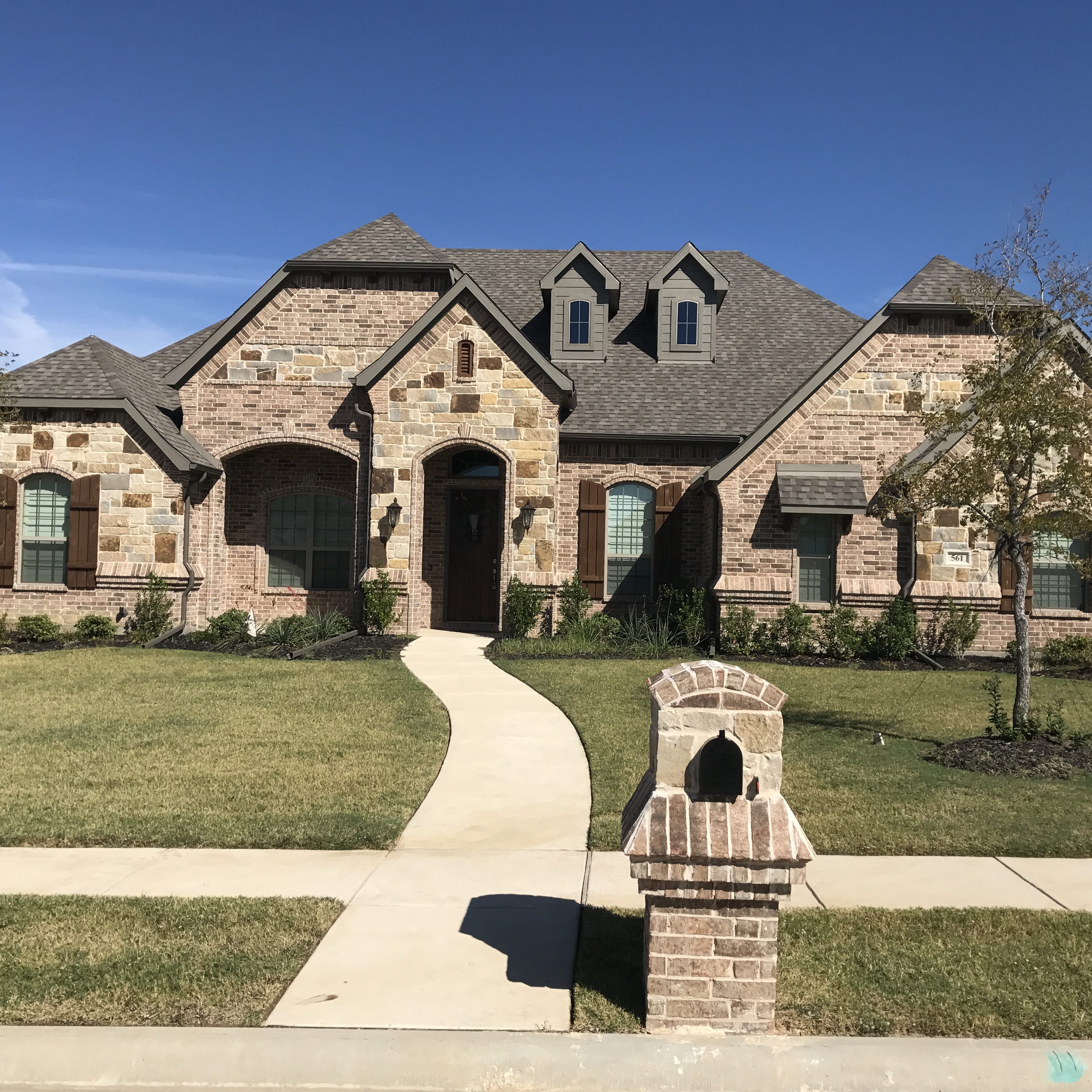 RESIDENTIAL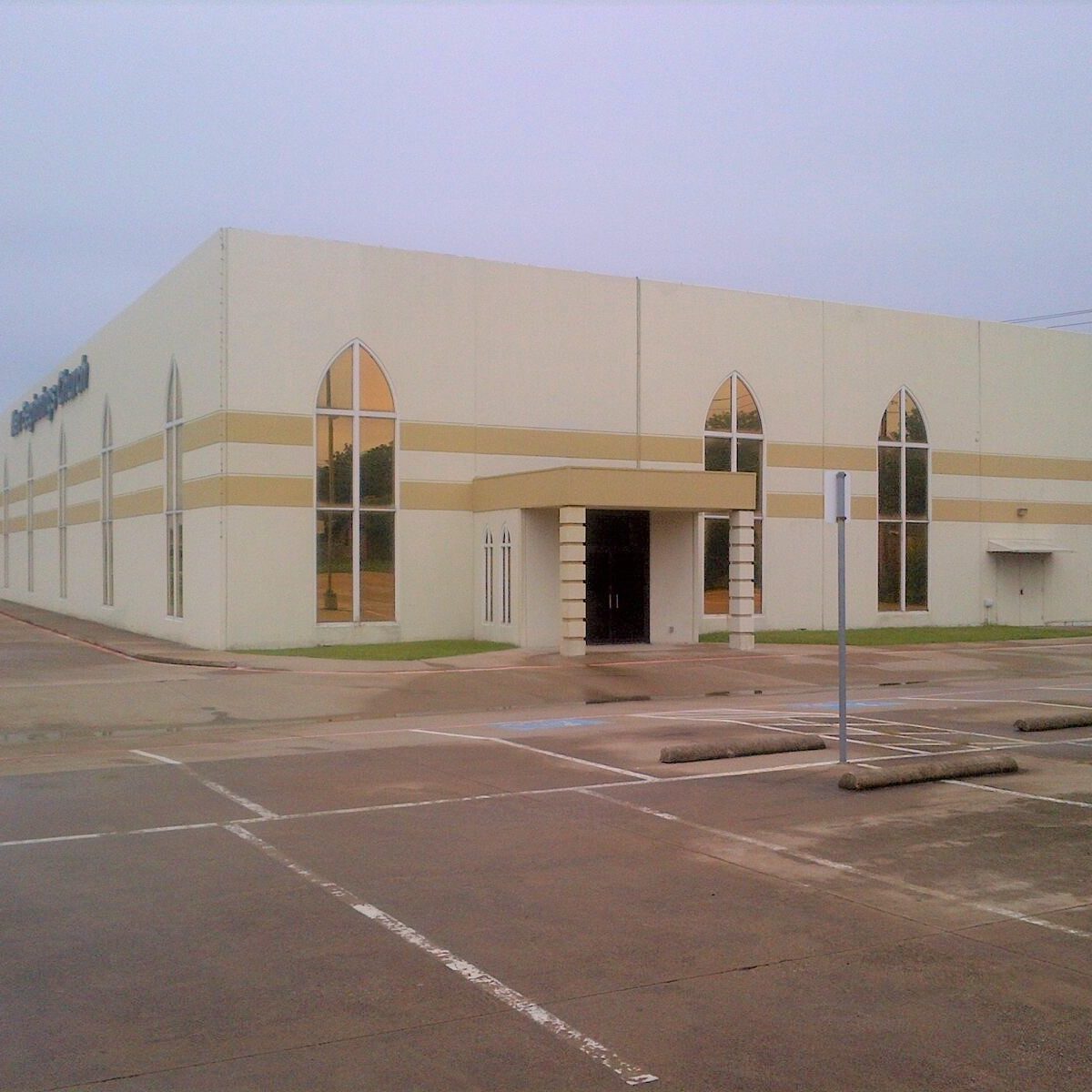 SPECIAL PURPOSE
HOW CAN WE HELP YOU?
Huey Group would love to speak with you about your valuation or other real estate related needs. We feel like we bring a truly unique value to you as a client and would love the opportunity to discuss that with you.