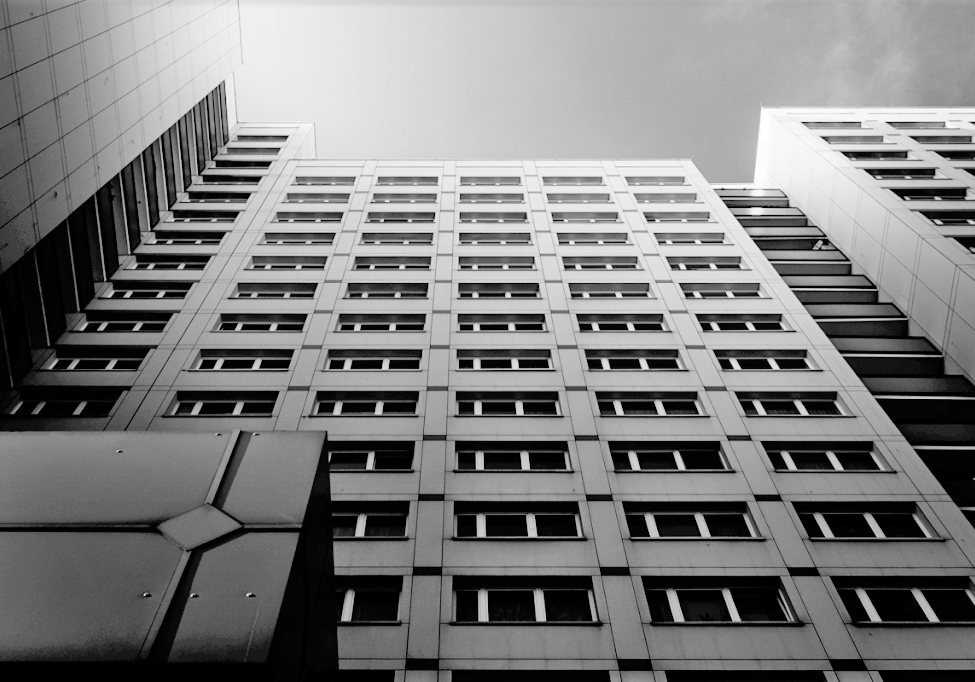 COMMERCIAL APPRAISAL
Huey Group provides commercial valuations and consulting services throughout the state of Texas and in markets throughout the entire United States, having worked on assignments in over 30 states. Below is a sample of some of the property types we have experience analyzing.
Industrial: Distribution, flex, lumberyards, manufacturing, self-storage facilities, truck terminals, warehouse
Multifamily: LIHTC, market (garden, mid-rise, hi-rise), rent comparability studies
Office: Condo, hi-rise, suburban, medical, mid-rise, live-work
Retail: Bank branches, convenience stores, mixed-use lifestyle centers, neighborhood centers, NNN, outlet malls, power centers, regional malls, restaurants
Specialty: Auto dealerships, billboards, childcare / preschool facilities, easements, golf courses, ground leases, mobile home parks, movie theaters, RV / campgrounds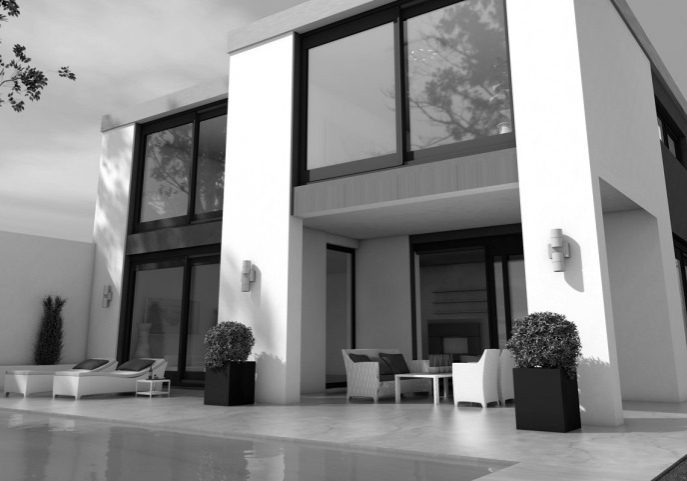 RESIDENTIAL APPRAISAL
Huey Group provides traditional valuation services or consultation expertise on most residential real estate properties; however the bulk of our experience lies in the following property types: Single Family Homes, Condominiums/Town homes, 2-4 Family Homes, Vacant Land/Subdivisions. In addition to traditional appraisals we also provide services to help with the following appraisal needs: for sale by owner pricing, PMI removal, Relocation appraisal, Foreclosure/REO, tax appeal, divorce and estate planning.
From our Austin area office we service the following counties: Williamson, Travis, Bastrop, Caldwell and Hays. We also provide services in the following counties for an additional distance fee: Blanco, Burnet, Comal, Gillespie and Llano.
Our Fort Worth area office provides services for properties located within the following counties: Collin, Dallas, Denton, Kaufman, Rockwall and Tarrant. We also provide services in the following counties for an additional distance fee: Cooke, Ellis, Grayson, Hood, Hunt, Johnson, Montague, Parker and Wise.
Our Houston area office provides services for properties located within the following counties: Harris, Montgomery and Waller. We also provide services in the following counties for an additional distance fee: Brazoria, Fort Bend, Galveston, Liberty and San Jacinto.
From our San Antonio area office we service the following counties: Bexar, Comal and Guadalupe. We also provide services in the following counties for an additional distance fee: Atascosa, Bandera, Frio, Kendall, Kerr, Medina and Wilson.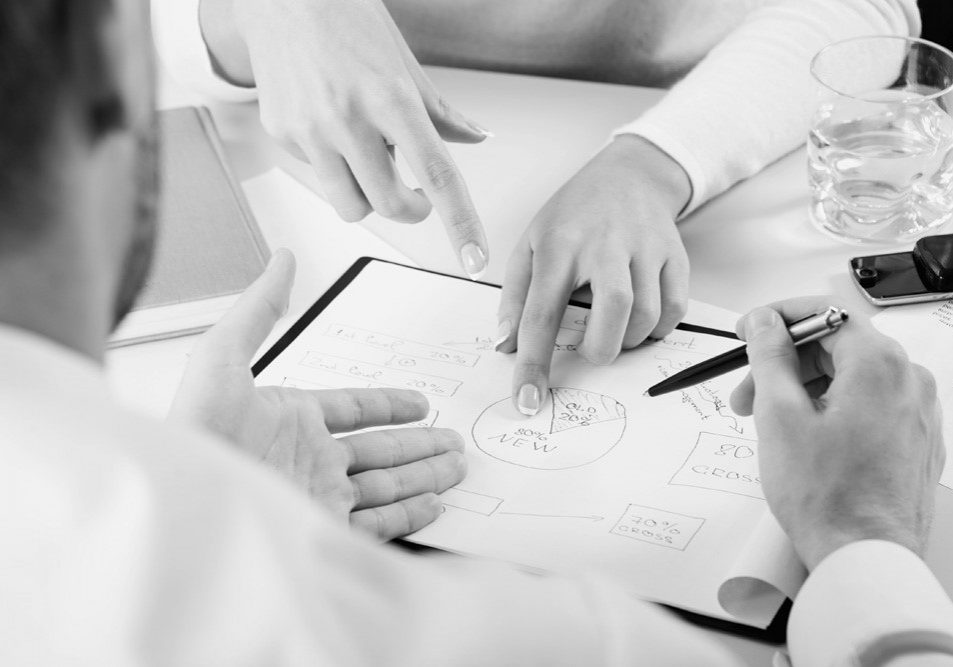 PROPERTY TAX CONSULTING
The assessed value placed on your property should be monitored annually due to the changing market conditions. Huey Group is uniquely qualified to best serve your interests due to our extensive valuation background and our database of improved sales, vacant land sales, and rent comparables. We feel that this allows us to access the most comprehensive information to draw upon in order to persuasively lower your assessed value on your property and save you money on your taxes.
Our fee for providing property tax services is contingent on the amount of tax savings we achieve on your behalf. This simply means that there is no cost for our services if we are not able to provide a tax savings to you; however we fully expect to be able to successfully lower your assessed value and corresponding property taxes, due to our prior experience.
Our service area includes the entire United States, with an emphasis on Texas and surrounding states. We are equipped to handle the entire appeals process for clients, from filing the notice of protest, to informal or Appraisal Review Board (ARB) hearings, and even judicial review or third-party arbitration.
We provide the appraising and assessing entities with compelling information and insure that the information is properly considered using generally accepted appraisal principles and following prevailing statutory requirements, to arrive at a fair and equitable assessment for each account. We lighten the compliance burden of our clients, freeing them up to excel in their core businesses, further adding more profit to their bottom line.
Typically, Huey Group supports its tax consulting clients as follows:
Analysis of the existing value of our client's property, using analyses of income figures, construction costs and market comparison
Analysis of the existing value of client's property using equal and uniform methods of comparison
Comparison of the Appraisal District's records to that of the previously mentioned methods
File property tax protest applications required by assessing authorities, to appeal the valuation of the property based on Huey Group findings and results
Represent property owner as an advocate in informal and/or formal meetings or hearings with the Appraisal District
Support property owners in the event that litigation is necessary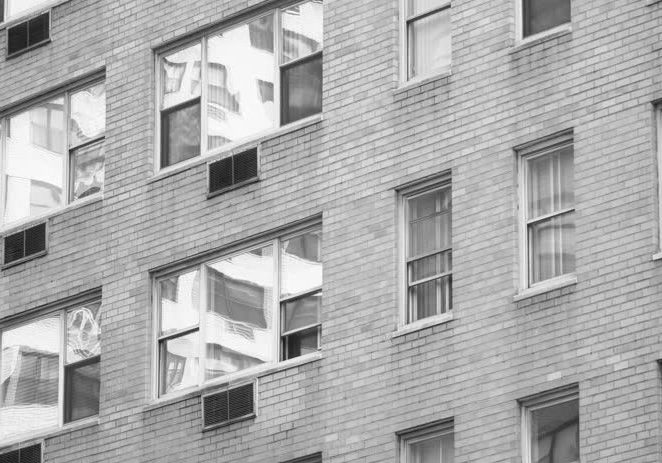 HUD RENT COMP STUDIES
A Rent Comparability Study (RCS) must be submitted with a Section 8 contract renewal, to demonstrate that current rents are at or below comparable market rents. Because the RCS is submitted to HUD, it must meet specific requirements and guidelines. The Rent Comparability Studies are prepared in accordance with the Uniform Standards of Professional Appraisal Practice (USPAP) and the supplemental standards of HUD Chapter 9. Market rents are defined and estimated in accordance with Section 9-7 through Section 9-13 of Chapter 9, and the reports are prepared in accordance with Section 9-14 through Section 9-16 of Chapter 9.
The Rent Comparability Study (RCS) is required to renew the HAP Contract under the Mark Up to Market Program and Option 2. For HAP Contract Renewals, the RCS is good for five years. In years two –five, the RCS comparable figures are increased by HUD's published Operating Cost Adjustment Factor (OCAF). The RCS must be completed by a certified general appraiser, licensed and in good standing in the state where the property is located.
The purpose of the RCS is to determine market rents for each unit type in the subject property. This is achieved by selecting comparable market-rate properties and making detailed adjustments to the rents based on the differences between the subject property and the comparable properties. The RCS must be prepared by or signed off by a state certified General Appraiser licensed in the state in which the subject property is located.
Huey Group has completed numerous Rent Comparability Studies for projects located throughout the country. Selecting proper comparable properties is a critical aspect of a proper RCS. Characteristics that are considered when determining comparability include: similarity of bedroom type, unit size (square feet), building design, age, quality, amenities and location to the subject property. Adjustments are made to the comparable property's rent that allow for the differences; this is done by using the HUD 92273-S8 grids.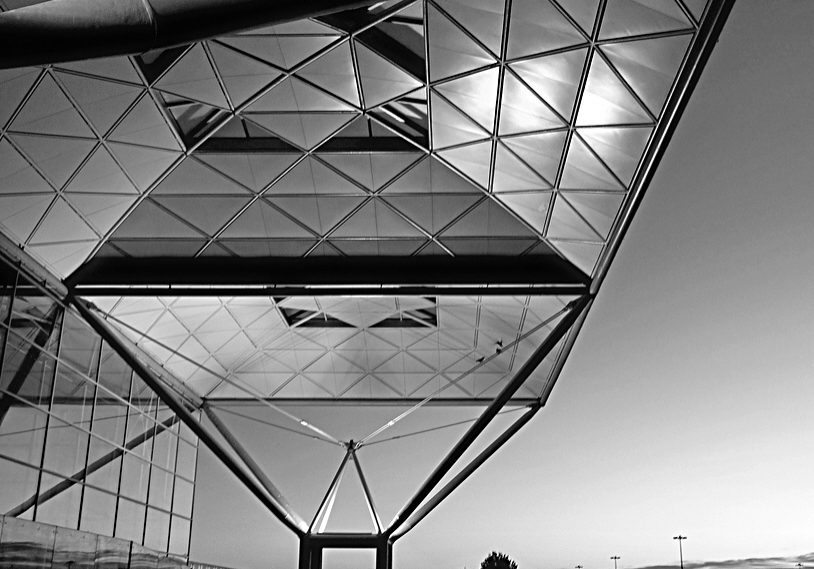 APPRAISAL REVIEW SERVICES
Need a second opinion? Huey Group has dedicated appraisal reviewers to thoroughly review the accuracy and completeness of data presented in both commercial and residential appraisals. All appraisals are reviewed for compliance with Uniform Standard of Professional Appraisal Practice (USPAP), industry guidelines as well as any pre-defined client specific requirements. Our reviewers also develop a sound opinion of the appropriateness of the appraisal methods and techniques used by the original appraiser so that you can better understand the reliability of the original assignment results.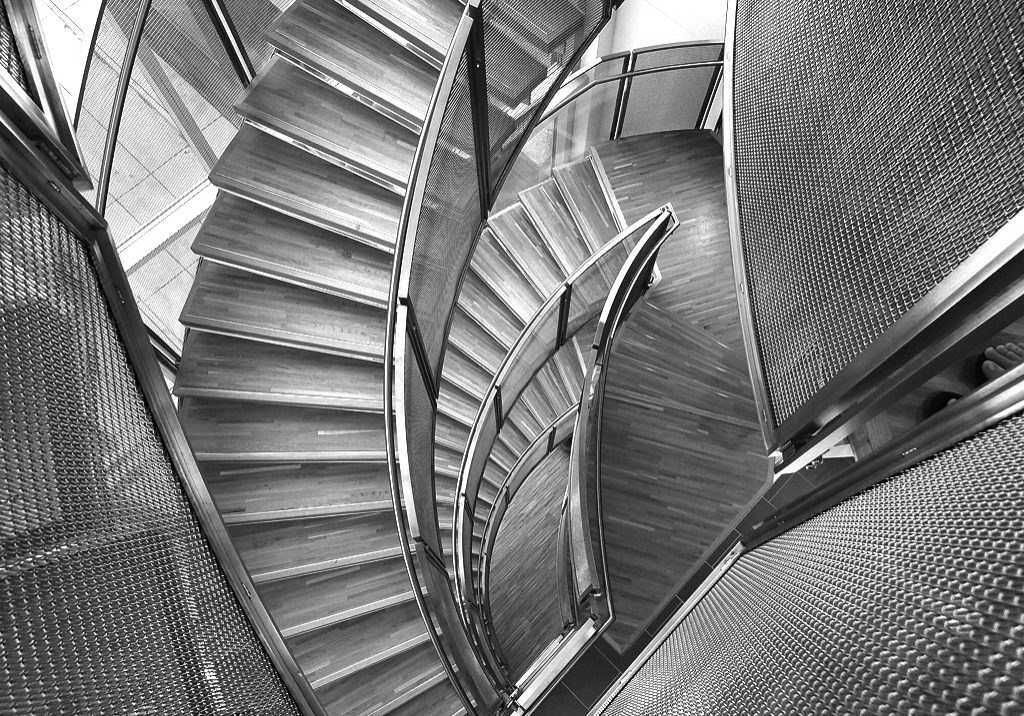 REAL ESTATE CONSULTING
Beyond our valuation and specific consulting services previously detailed, Huey Group provides our expertise to clients with regards to the following services as well:
Area/Neighborhood Demographic Analysis
Cash Flow analysis
Estate Tax Purposes
Expert Witness Testimony
Highest & Best Use Analysis
Litigation Support
Market Rent Analysis
Project Feasibility Analysis
Site Selection & Location Analysis
Subdivision Absorption Studies
Supply & Demand Analysis
We work with our clients to solve any real estate problem they may have and we urge you to contact us if you have any needs that we did not list.
HOW CAN WE HELP YOU?
Huey Group would love to speak with you about your valuation or other real estate related needs. We feel like we bring a truly unique value to you as a client and would love the opportunity to discuss that with you.